Digital Health Support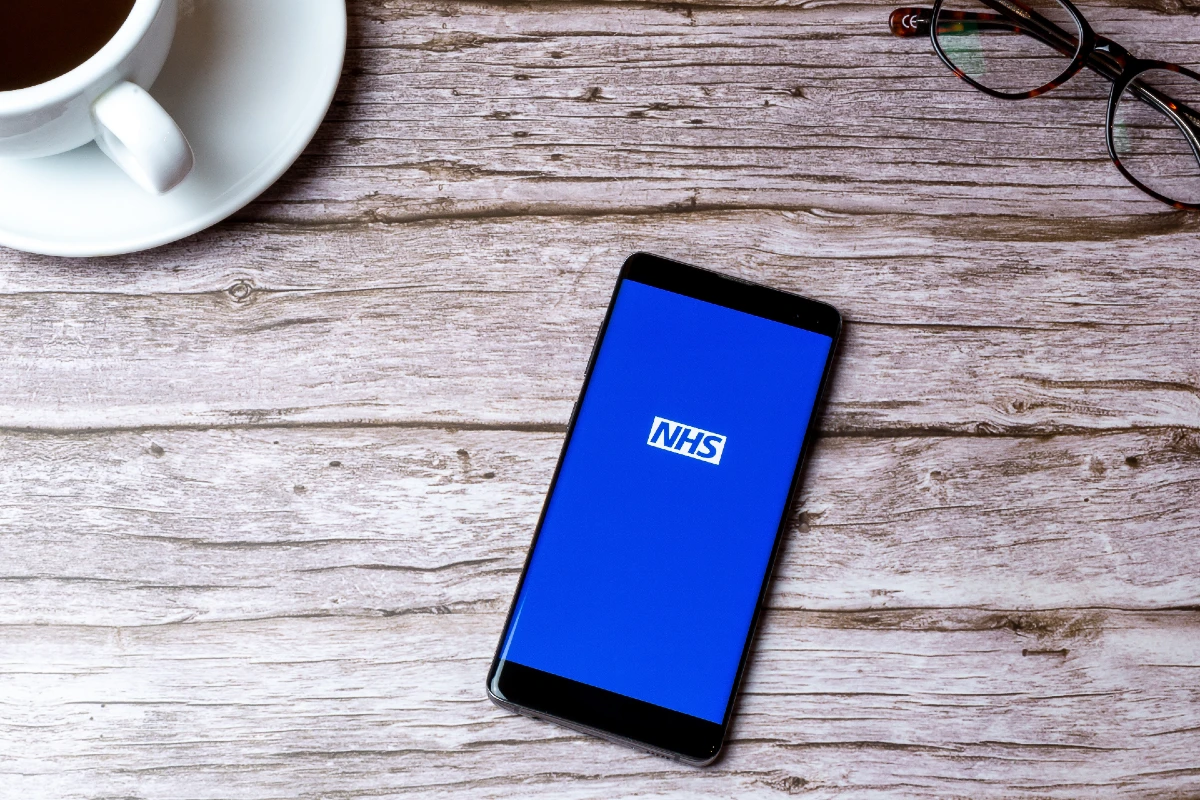 Digital Health Support
Every Tuesday 10am to 12pm and every Thursday 4pm to 6pm, in the Live Well room at the practice, for any health related digital / technology queries
Every Thursday 10am to 11.30am, the Digital Cafe, at the Cheese and Grain for any digital health or technology related queries
Digital Health Pop Ups for any digital health or technology related queries. 2024 dates to be confirmed. 2023 dates as follows:
First Tuesday of the month, Frome Library 1pm to 3pm
Second Tuesday of the month, Asda Frome 1pm to 3pm (no session on 12th December)
Third Tuesday of the month, Sainsbury's Frome 1pm to 3pm
Fourth Tuesday of the month, Frome Leisure Centre 3pm to 5pm (no session on 26th December)
Help and Support To Get You Online
In today's digital age, it is becoming increasingly necessary for each of us to be connected online, for various reasons. One reason is that patients are being encouraged to manage their health using Apps, whether it's for ordering prescriptions or booking medical appointments for example.
As a medical practice, our primary concern is the well-being of our patients. We understand that some patients may encounter difficulty when it comes to being connected online, whether that's making video calls, ordering shopping or connecting with friends and family online. It is important to acknowledge that not everyone finds it easy to navigate the digital world and make use of technology.
At Frome Medical Practice, we are committed to supporting our patients, and people in the wider community, to get online. Doing this helps to benefit people's health. but also other aspects of their lives. Being connected online helps to reduce physical barriers to getting support, by enabling people to access services from their own home. This can be especially beneficial to people with mobility constraints or people living in rural areas.
Through our digital health support and by providing devices and free data to people who need this, we aim to bridge the digital divide and ensure equal access to online services for everyone.
What are we doing to help patients get online?
We have a dedicated Digital Team. 
Our Digital Health Connectors are here to support patients with downloading, setting up and using health apps, including the NHS App alongside many others. 
If you have any queries or concerns we can help with, please contact the team via our online form or meet them in person at one of our digital health support sessions. Some of these sessions are open to all residents of Frome, others are for patients registered at Frome Medical Practice only. See below for full details.
Come to our digital health drop-ins at the practice 
We hold a digital health drop in at the practice (in the glass room in the main reception area) every Tuesday from 10am-12pm and every Thursday from 4pm - 6pm. 
Our Digital Health Connectors are available to help you with any issues you may have with using health apps and technology to support your health. 
These sessions are specifically for patients registered with Frome Medical Practice. You do not need to book an appointment to come to these sessions. Please bring your device with you and note that access to your text messages and emails may be necessary in order to help you set up Apps.
Come to a digital health pop up
We hold digital health pop ups at venues around the town - Frome Library, Frome Leisure Centre, Asda and Sainsbury's.
We can help you with a range of issues such as: 
setting up the NHS App on your phone 
ordering up repeat prescriptions 
booking online appointments
accessing medical health records 
monitoring blood pressure 
online diabetes support
The pop ups take place on a Tuesday as follows. You can also check our events page here for full details of where the sessions are taking place each week. 
1st Tuesday of the month, Frome Library 1pm - 3pm 
2nd Tuesday of the month, Asda Frome 1pm - 3pm 
3rd Tuesday of the month, Sainsbury's Frome 1pm - 3pm 
4th Tesday of the month, Frome Leisure Centre 3pm - 5pm
These sessions are specifically for patients registered with Frome Medical Practice. You do not need to book an appointment to come to these sessions. Please bring your device with you and note that access to your text messages and emails may be necessary in order to help you set up Apps.
Come to our digital cafe and find out more about getting online
We hold a digital cafe in partnership with Spark IT in the Cheese and Grain, Frome, every Thursday from 10:00am to 11:30am. Come and meet our tech-savvy Spark volunteers in the main cafe area downstairs. The Digital Cafe team can help you with keeping safe online, using mobile phones or laptops, with accessing information online and with using apps. Basically, they can help with anything 'digital' you might need support with! 
The digital cafe is available to all Frome residents. There is no need to book to come along. However, it is important that you bring your device with you. Please note that, depending on the assistance needed, access to your text messages and emails may be necessary. This service is provided free of charge.
What if you don't have access to a smart device? 
We are working in partnership with local organisation, DOnate IT, whose mission is to recycle and restore used devices for redistribution in our community. This scheme works on a referral basis. If you do not have access to a smart device and need one, please contact our Health Connections team via the website or by calling 01373 468368.
Help others and become a Digital Champion
Our work to tackle digital exclusion is made possible with the input of volunteers, also called digital champions. 
To become a digital champion you don't necessarily need to be an IT expert. You simply need to be confident online, patient, willing to help and able to understand the barriers to getting online and how to overcome them. The most common barriers people experience are not having access to a device, financial constraints, technophobia, medical reasons or lack of skills. 
Digital champions offer support to people who need help to do simple online tasks such as sending emails, accessing health services or using social media for example. They can answer a number of questions, for example, "How do I download an app?", "How can I stay secure on the internet?", "How do I video call my friend/family/GP?", "How do I shop online?", "How do I fill in this government form?"
If you are interested in becoming a digital champion, please contact our digital health connector using our online form, selecting the option 'other' on page 2 of the form.
Sign up for the NHS App
We want to support as many patients as possible to use the NHS App. Why? With the NHS App you can order repeat prescriptions, check your test results, make some appointments and update things such as your organ donation wishes. 
By using the NHS App, you're helping yourself as well as the NHS. It saves you the inconvenience of having to call the practice, giving you more control over your own health, whilst reducing pressure on the practiece, saving time and money. It's a win win! 
Don't trash your old equipment - give it a second life!
If you've upgraded your old phone, tablet or laptop or you own a broken device, please drop it off at one of our Digital Health sessions. However old, it will be repaired, restored to factory settings and then offered free of charge to someone who really needs it. If it is not reusable, it will be dismantled and the parts sorted for reuse or disposal in the best way possible.
Use of Health Apps
People are increasingly turning to technology, and in particular health apps, to help support them with their physical and mental health and wellbeing. Apps are a great way for us all to find out more about improving our health, and living healthier lives. But, there are so many apps available to us, both free and paid for, that it makes finding apps we can trust a challenge.
As a practice we are now using accessing a library of health apps, which have been checked to be trustworthy. This library of apps is known as the 'ORCHA' AppFinder. ORCHA has been developed by clinicians to give access to apps which have been assessed against key criteria as being suitable for use by patients.
Patients can access the library themselves, choosing health apps that they would like to use to assist them in managing a condition or illness they are experiencing. It also means our team can 'prescribe' apps to patients for different conditions.
Video Consultations
Video consultations are increasingly being used as a way of the NHS talking with patients. This is helpful in a number of different circumstances but we understand that for some patients the idea of a video consultation can feel a bit daunting. 
We hope these resources might help. 
Visit the NHS website to learn more about video consultations
Or you can watch this short video
If you need support with setting up a video consultation our digital health team can help. Visit them at one of the sessions listed above or call 01373 468368.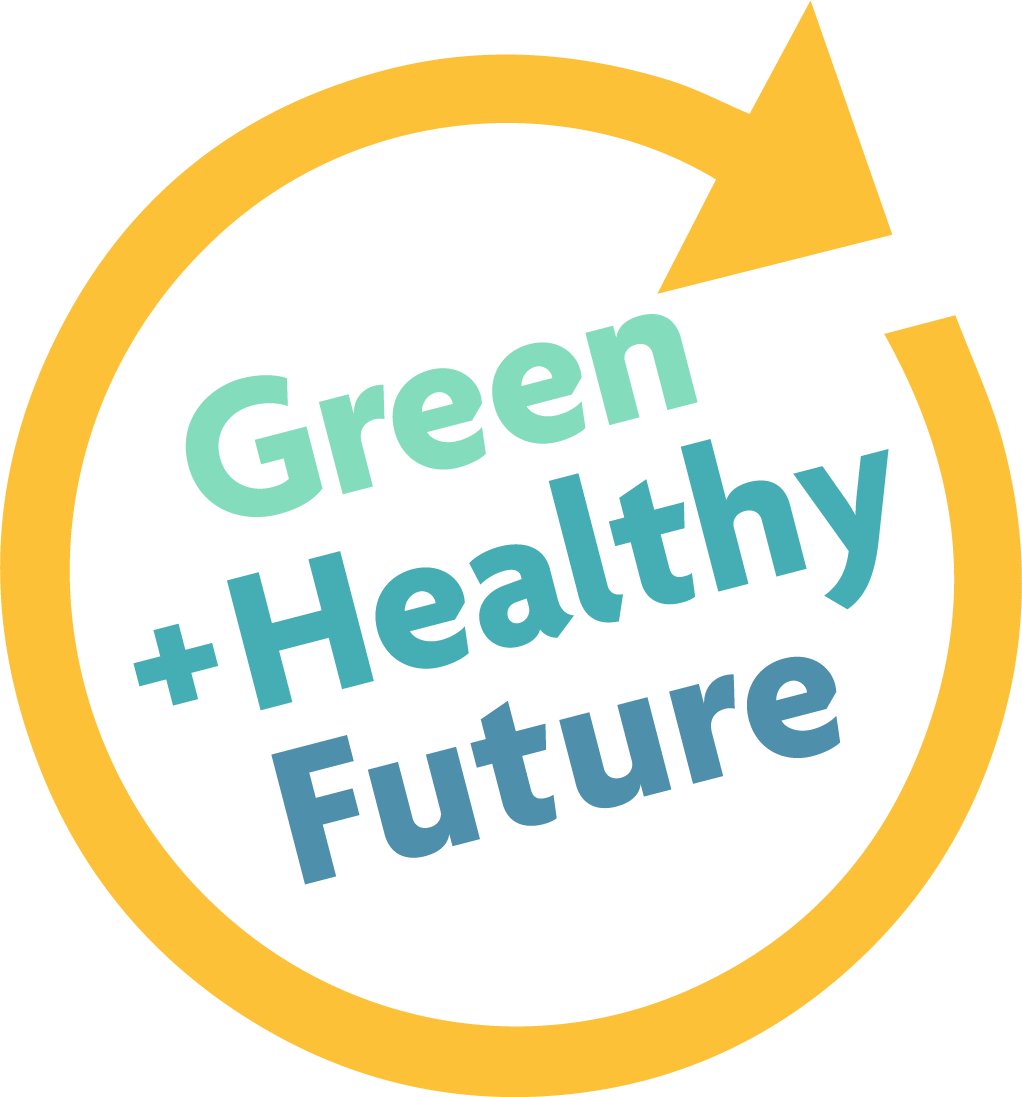 We use cookies to help provide you with the best possible online experience.
By using this site, you agree that we may store and access cookies on your device. Cookie policy. Cookie settings.
Functional Cookies
Functional Cookies are enabled by default at all times so that we can save your preferences for cookie settings and ensure site works and delivers best experience.
3rd Party Cookies
This website uses Google Analytics to collect anonymous information such as the number of visitors to the site, and the most popular pages.
Keeping this cookie enabled helps us to improve our website.